CZ Rifle Reviews
CZ Rifle Reviews For Australian Hunters & Shooters.
View the full range of CZ rifles & read the reviews on how they suit the Aussie hunter.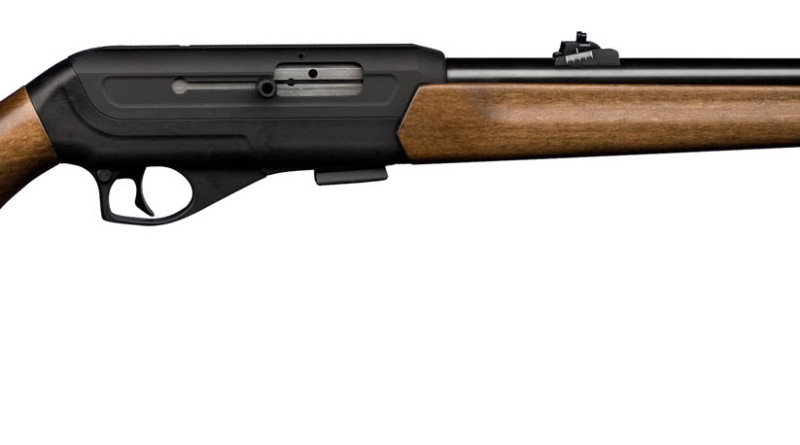 For shooters seeking a more classic rifle for their hunting needs, the CZ 512 will prove to be a good
Read more
The CZ 452 is a bolt action, hand-fed, rimfire rifle manufactured by Ceska Zbrojovka Uhershy Brod, or CZ-UB for short.
Read more